Rogue traders are individuals or companies who convince people to have unnecessary, unfinished, or overpriced work carried out on their property. They often target the more vulnerable members of our communities, such as elderly neighbours and those on low income.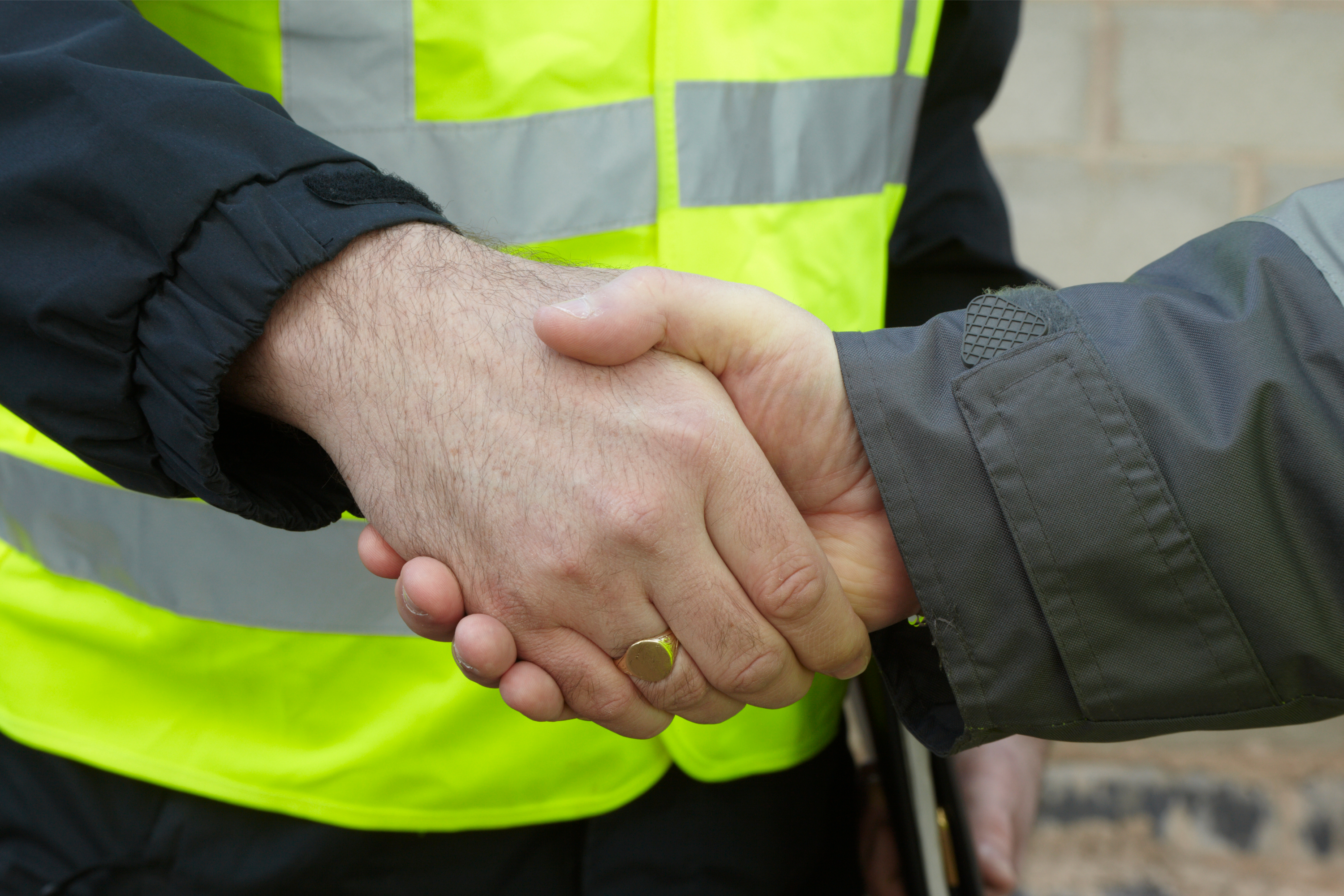 Rogue traders most commonly operate from the doorstep, offering building or maintenance work with no intention of completion. In some cases, they may use malicious or aggressive behaviour to get work contracts signed.
How to spot a rogue trader
Here are some common red flags you can look out for:
They are available immediately – although they could have a legitimate reason, labourers are in high demand, so it's worth investigating further
They are extremely cheap – if it seems too good to be true, it probably is
They're asking for full upfront payment
They refuse to give you a written quote
They don't have a website or online presence
Know your rights
If you agree to purchase a product or service over £42, traders must:
Give you 14 days to cancel
Not start work within the 14-day period without your permission
Give cancellation information in writing
Provide services as described
Carry out services with reasonable skill and within a reasonable time
How to make sure a trader is who they say they are
Trading Standards Officers recommend that you:
Get personal recommendations from friends, family, or neighbours
Ask for references from previous clients
Request quotes from multiple companies to ensure you're not being overcharged
Take your time – don't rush in to making decisions, payments or signing contracts
Visit www.buywithconfidence.gov.uk to find a Trading Standards approved trader
If you think that you or a loved one has been the victim of a rogue trader, contact Trading Standards online at www.westsussex.gov.uk/tsreport or call the Citizens' Advice Consumer Helpline on 0808 223 1133. Alternatively, you can report a rogue trader by calling 101.