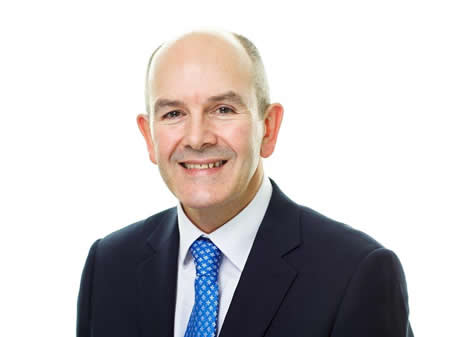 Chief Executive: Steven Dennis
Steven joined Saxon Weald as IT Manager in 2001. He became Business Improvement Director in 2008 looking to implement new ways of working to ensure that Saxon Weald delivers great customer service at the best possible price. In 2015 Steven became Property Director, responsible for our HomeFix repairs service, Asset Management and IT. In 2018, he was appointed Chief Executive.

The team is made up of four members of staff who bring wide-ranging expertise and knowledge to their role. They are all committed to providing high quality, affordable housing and excellent customer service.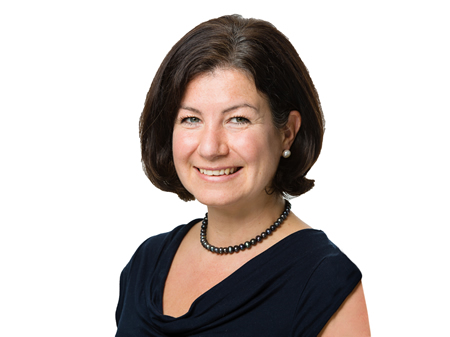 Housing and Customer Experience Director: Kath Hicks BSc (Hons)
A graduate of Hull University, with broad experience of housing management, Kath started her career with housing associations the Peabody Trust and the Sutton Trust in London. She joined Saxon Weald as Operations Manager in 2002. Since 2008 Kath has successfully led the Older People's Services team through a period of change, and is responsible for our new extra care schemes. She was promoted to Older People's Services Director in 2011. In 2013, Kath became Housing Director, taking responsibility for Housing and Neighbourhood Services in addition to Older People's Services.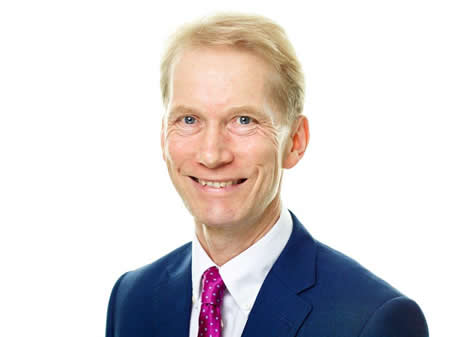 Business Development Director: Mark Crosby BSc, MRICS
Mark has more than 30 years' experience in the construction and maintenance sectors. He is a member of the Royal Institution of Chartered Surveyors and has gained experience in both public and private sectors, including several senior positions with housing associations in southern England. He now finds great satisfaction in working with his team to find innovative ways to provide new affordable homes across Sussex and Hampshire.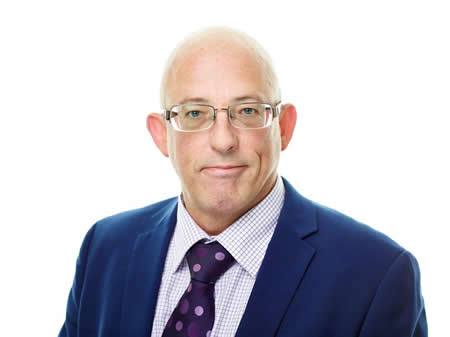 Finance Director & Company Secretary: Norman Hill BSc Econ (Hons), FCPFA
A Fellow of CIPFA and LSE graduate, Norman worked in local government, the education sector and as Assistant Director of Finance for Notting Hill Housing Association before joining Saxon Weald as Finance Director in 2001. He became a Board Member in 2007.