Remuneration Committee
This Remuneration Committee oversees the remuneration of employees, the Executive, Board and committee members. It also provides assurance to the Board on arrangements to review Board skills, succession planning, appraisal and nominations arrangements to ensure that governance arrangements meet regulatory and good practice requirements.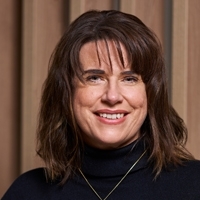 Chair: Hannah Eaton
Hannah grew up in West Sussex and after moving away has returned to raise her family. She lives in Washington and has been a shared ownership tenant with Saxon Weald for over 5 years. Hannah currently works as a Project and Change Manager in justice services across the south coast. She has worked in public services for 20 years within homelessness, performance management and commissioning. Hannah loves exploring the Sussex countryside, trail running, cooking and music.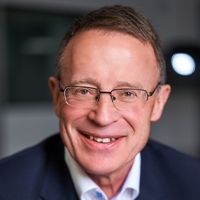 Chair: Simon Hardwick
Simon, who is Chair of the Board, joined Saxon Weald in March 2021. He is a lawyer by profession and specialised in commercial property, development and construction. He was a partner at PricewaterhouseCoopers (PwC) until his retirement from the firm at the end of 2015. Since then, he has held non-executive Chair and director roles in private and publicly owned businesses – primarily in the property and construction sectors. He lives at his family's equestrian centre on the Hertfordshire/Essex border with his wife, Sally, their daughter, her partner and grandchildren – as well as horses, dogs, cats, chicken and geese. His interests include rugby (now as a spectator), motor racing (again, sadly, now only as a spectator) and horses. He was a selector for the gold medal winning London 2012 Olympic British Dressage team and has been awarded the British Dressage Medal of Honour for services to equestrian sport.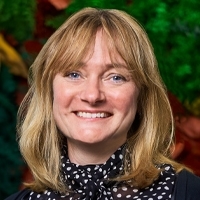 Susan Morris
Susan has an interest in business which started from working alongside her father in the family firm. She now has shared ownership/directorship of a business that specialises in psychoeducation and coaching for individuals with autism, ADHD, trauma and mental health issues. She is a versatile professional with vast experience working with adults and children from diverse backgrounds who have a wide range of needs and challenges. Susan has worked in the charity, education and research sectors in roles ranging from teaching, special educational needs to youth advisor. She thrives when working with people from challenging circumstances, inspiring them to take action and achieve. Susan has been a tenant with Saxon Weald for over a decade. She enjoys the countryside, walking, horses, dogs, gardening, reading and learning.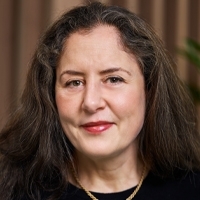 Joanne Sonin
Joanne has broad international experience as a senior finance professional, with particular emphasis on the property and financial sectors. In addition to her roles at major investment banks in London, New York, and Sydney, she has worked as a senior executive at a global property company. Joanne also has extensive experience working with company management teams and boards dealing with all areas of corporate finance, with a particular interest in the intersection of finance with corporate purpose and ESG. Joanne has a PhD in company law from the London School of Economics and Political Science that focuses on shareholder and stakeholder interests, corporate behaviour, and legal reform. She also has an MBA from the MIT Sloan School of Management, a PhD in classics from the University of Cambridge and a BA from the Hebrew University of Jerusalem. Joanne is a Canadian living in the West Country.