Asset Management and Development Committee
The Asset Management and Development Committee provides assurance to the Board that asset management and development activity is operating within strategy, policy and financial parameters and in line with legal and regulatory requirements.
Achieving an appropriate balance between investing in existing homes and developing new ones is crucial to the success of Saxon Weald.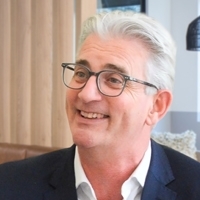 Chair: Graham Stark
Graham is the Development Director and a Major Project Director for a privately owned investment company based in central London.  He has over 25 years' experience in property managing large scale portfolios and projects. Most recently, he has successfully led Imperial College London's new innovation district and campus in west London, a large 6,000 homes development in the Royal Docks for Lendlease and Starwood Capital and currently the South East's largest next generation enterprise park which is leading the way in the UK's transition towards net zero. Graham has a keen interest in sustainable real estate development and in creating great places that put the customer first. When not working, Graham enjoys spending time with his family, learning new things and travelling (and ideally all three at the same time).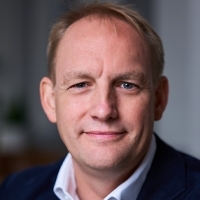 Julian Chun
Julian is currently Executive Director of Homes for a medium sized south-west London housing association. He is a Chartered Member of the Chartered Institute of Housing (CMCIH) and has spent most of his career leading service improvements across asset and housing management services for several local, regional and national housing providers. Trained as a building surveyor at South Bank University, Julian has led diverse professional teams with a clear focus on staff engagement and customer services. He has held several voluntary roles in local community groups, and non-executive roles within the housing sector. Julian currently sits on the Board at Croydon Churches Housing Association, and is a member of their Audit and Risk, and Development Committees. He enjoys travelling and each year organises one of the UK's largest junior football tournaments.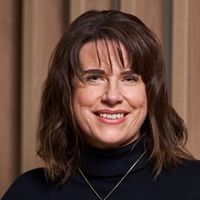 Hannah Eaton
Hannah grew up in West Sussex and after moving away has returned to raise her family. She lives in Washington and has been a shared ownership tenant with Saxon Weald for over 5 years. Hannah currently works as a Project and Change Manager in justice services across the south coast. She has worked in public services for 20 years within homelessness, performance management and commissioning. Hannah loves exploring the Sussex countryside, trail running, cooking and music.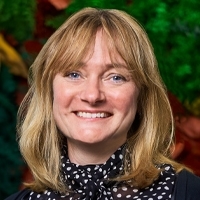 Susan Morris
Susan has an interest in business which started from working alongside her father in the family firm. She now has shared ownership/directorship of a business that specialises in psychoeducation and coaching for individuals with autism, ADHD, trauma and mental health issues. She is a versatile professional with vast experience working with adults and children from diverse backgrounds who have a wide range of needs and challenges. Susan has worked in the charity, education and research sectors in roles ranging from teaching, special educational needs to youth advisor. She thrives when working with people from challenging circumstances, inspiring them to take action and achieve. Susan has been a tenant with Saxon Weald for over a decade. She enjoys the countryside, walking, horses, dogs, gardening, reading and learning.