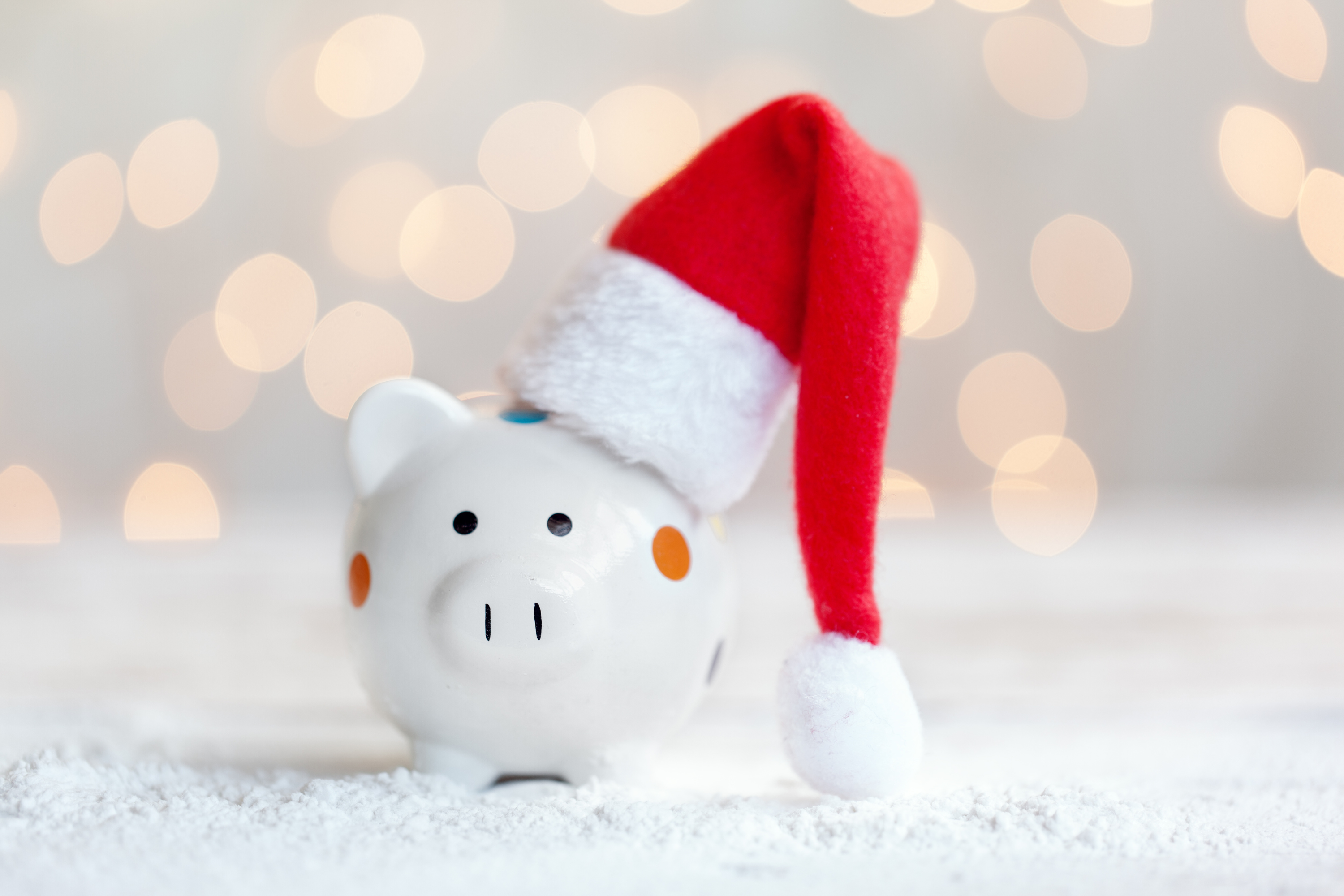 Christmas can be an exciting time for many, but the extra financial strain can cause anxiety. With present buying, festive food shops and travelling to see family and friends, the holiday season can quickly become overwhelming.
Having guidance and being prepared can ease some of that Christmas pressure, so take a look at these top tips to help plan for the big day on a budget.
Merry and bright budgeting
Working out your Christmas budget is the first step to planning the festive season. This will help to work out what you can afford and where you can cut down if needed. Get started with Money Saving Expert's free budget planner here.
The 'No Unnecessary Presents Pact'
Do you find that the list of people you buy presents for gets bigger every year? Gift giving often creates an obligation for people to give back, whether they can afford it or not. Why not consider a 'No Unnecessary Presents Pact' with friends, or suggest Secret Santa with a price limit?
Time-dependant train tickets
Leaving your train tickets to the last minute could be costing you more than you think. If you'll be travelling by train this Christmas, book your tickets in advance to get the best deal. From split tickets to knowing your rail refund rights, find more information with Money Supermarket's train ticket advice.
Festive food shop
The Christmas food shop can be pricey, which is why price comparison websites like Trolly and My Supermarket Compare are your best friends! Compare prices on thousands of products and make sure you're getting the best deal possible.
DIY decorations
If you want to add some festive cheer to your home without breaking the bank, why not try your hand at some Christmas crafts? Not only could this save you from splashing out on expensive decor but could also be a fun activity to do with your little ones!
For more Christmas budgeting tips, visit www.moneysavingexpert.com/shopping/christmas-savings.